End-to-end solutions that are custom-built for your business.
Your goals and objectives require tailor-made solutions. As experts in media and digital marketing, we help your business stand out, so your revenues can grow.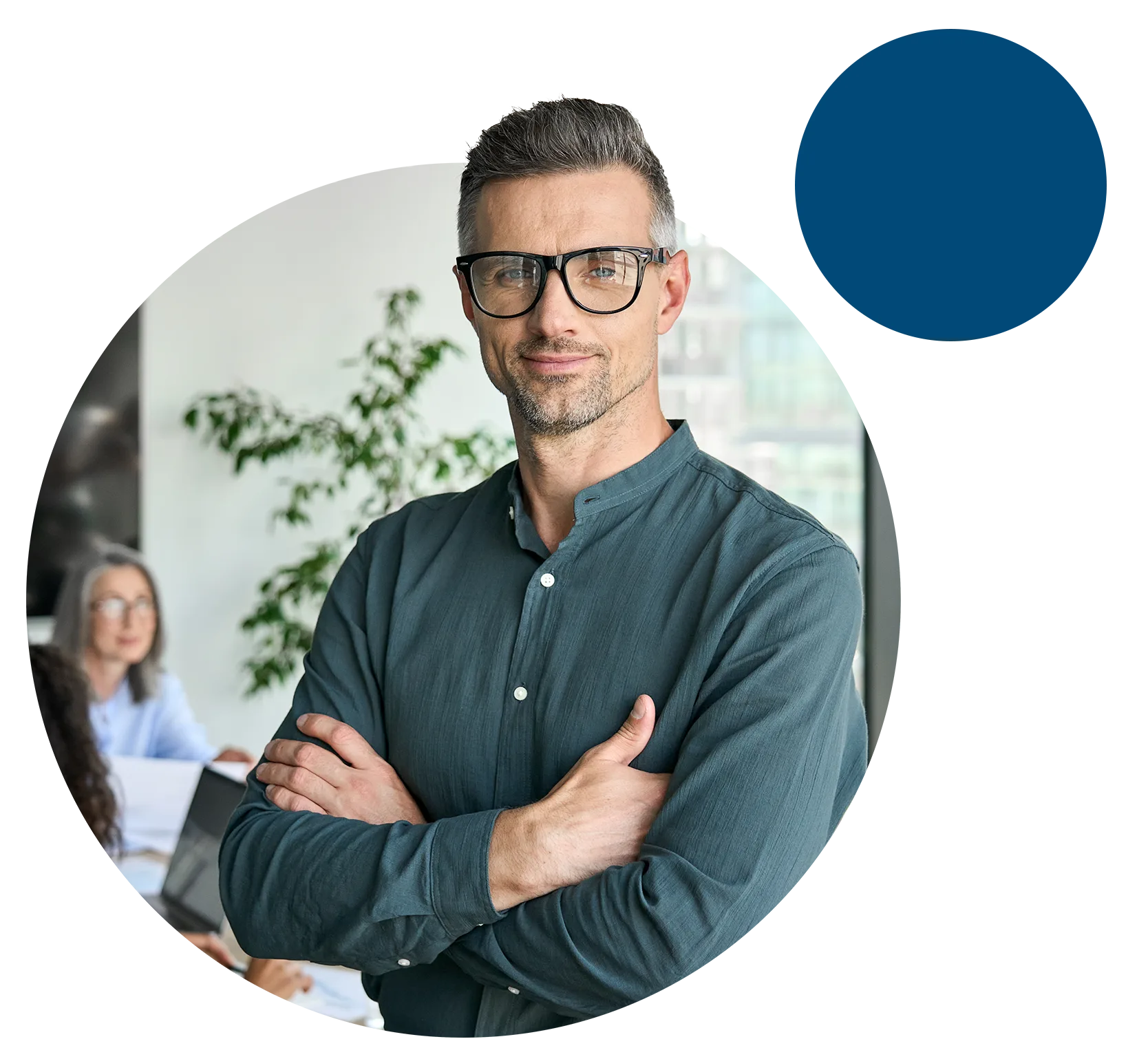 Search Marketing Solutions
Yello Media is a leading media and digital marketing agency dedicated to elevating your brand through multi-channel marketing solutions.
We create end to end marketing solutions to help your business scale up by driving measurable business results.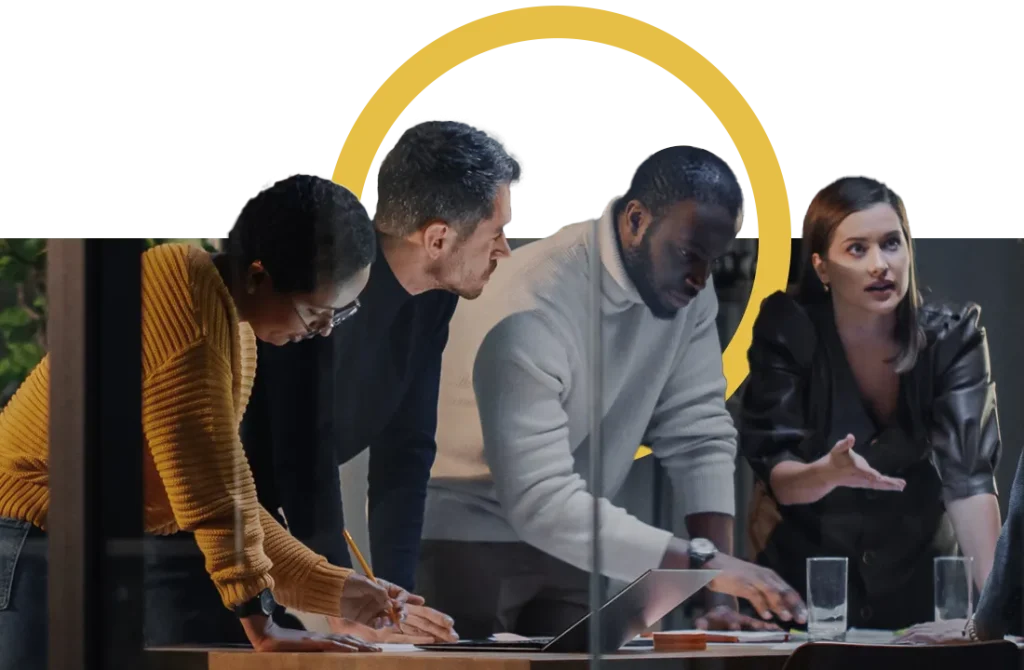 Search Solutions are an integral and essential part of every business's marketing plan. Yello Media Group's trio of search solutions, including mobile, online, and print–are the MOST effective and affordable way to reach your customers.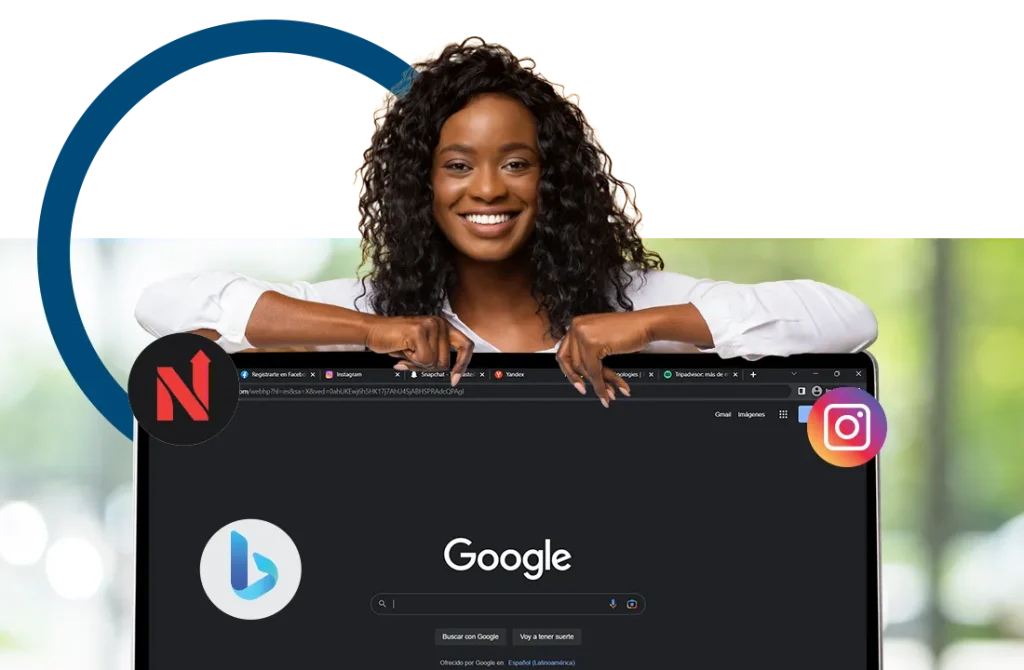 Online Listing Management
List your business so customers can find you and choose you first. Yello has the platforms and analytics to help you receive more views. Did you know, that Businesses that list on 20+ platforms, receive 400%+ MORE views than businesses that do not?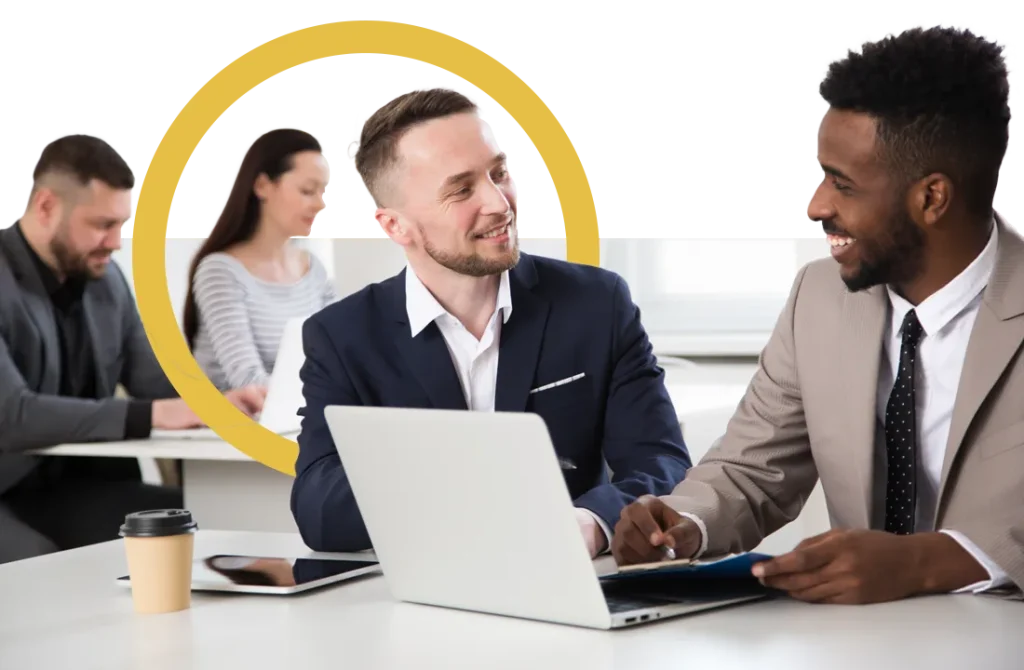 The USA market delivers a powerful audience with spending power. Drive awareness and sales by targeting consumers located in the USA with our partnership with Thryv.
Digital Marketing Solutions
Our range of digital solutions consistently delivers value, by driving high-quality movement to your site.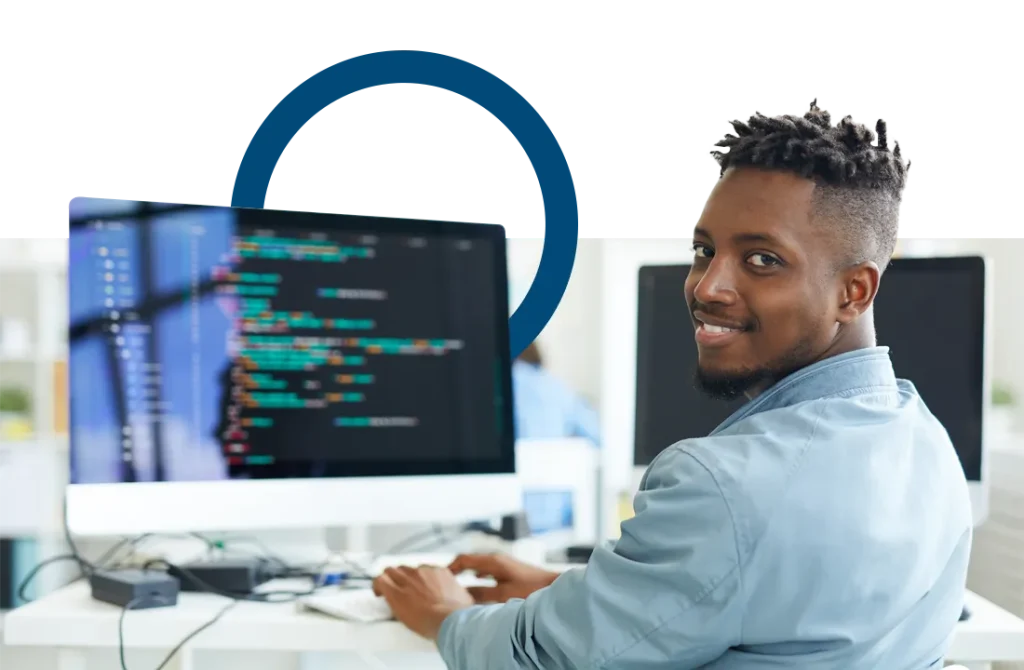 Website Development & Management
A range of custom, subscription-based and e-commerce website templates designed and managed to nurture leads, capture and generate sales.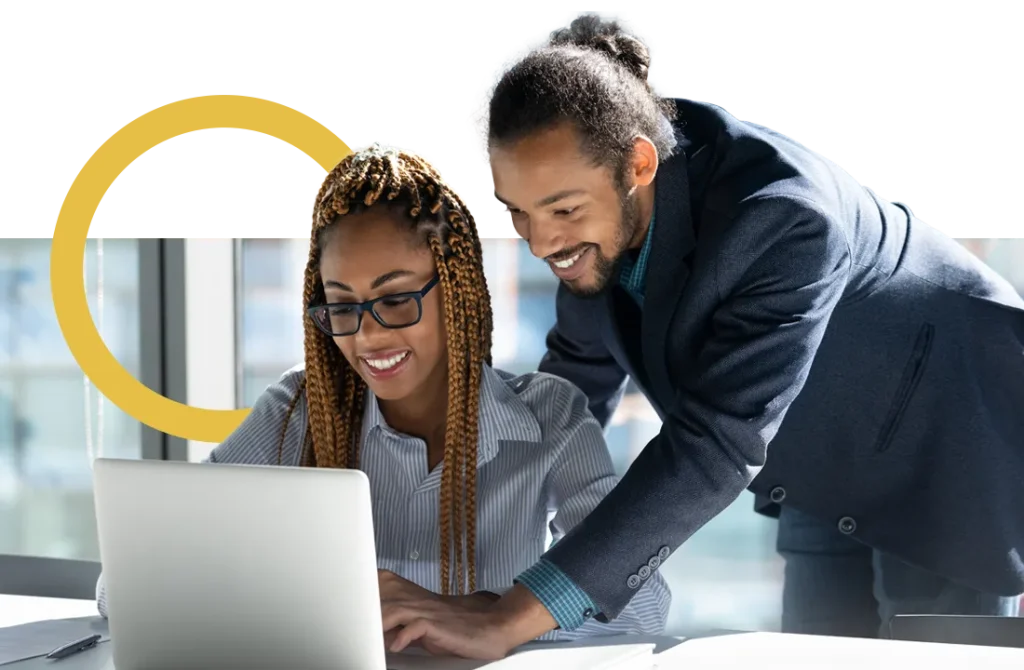 Google Search
Engine Marketing
Our Google Certified Team expertly delivers services that are known for traffic generation, conversion, retargeting and nurturing.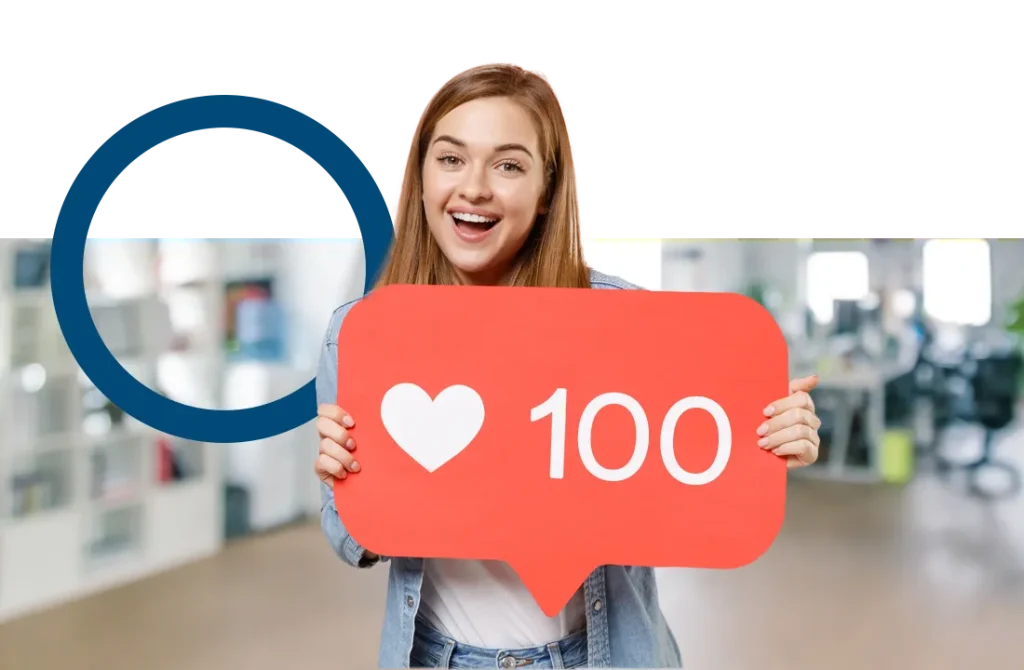 Social Media Management & Advertising
Our experienced Meta Certified team of Social Media Managers uses up-to-date knowledge of social media advertising methods to allow you flexibility with results.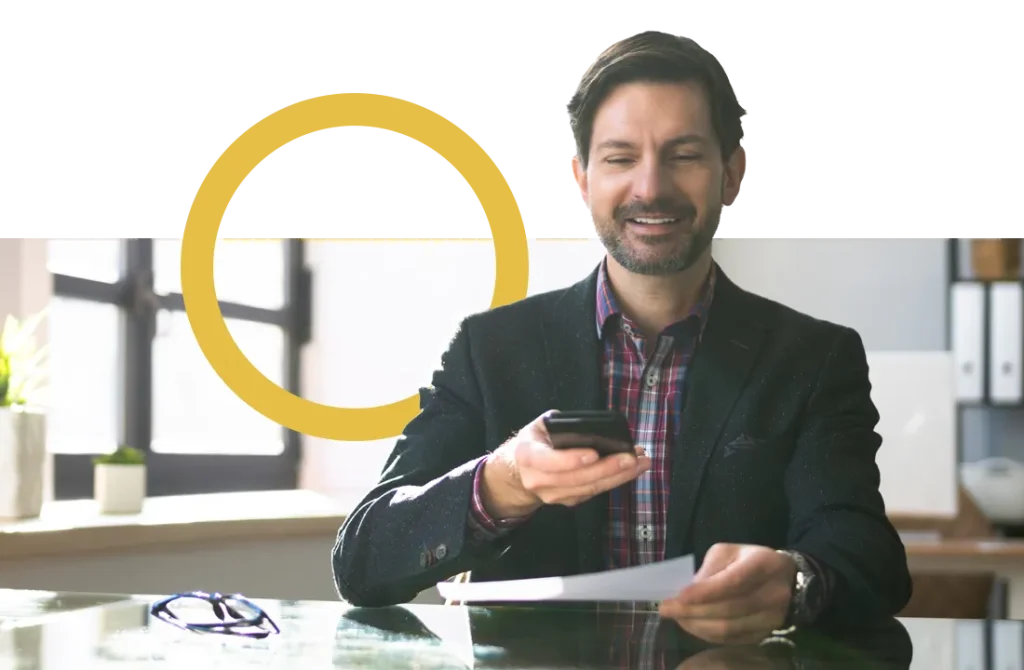 In today's world customers expect expect everything at their  fingertips! QR codes provide instant interaction between your businesses and your customers. QR codes help increase engagement with your customers, share important information and drive traffic to your website.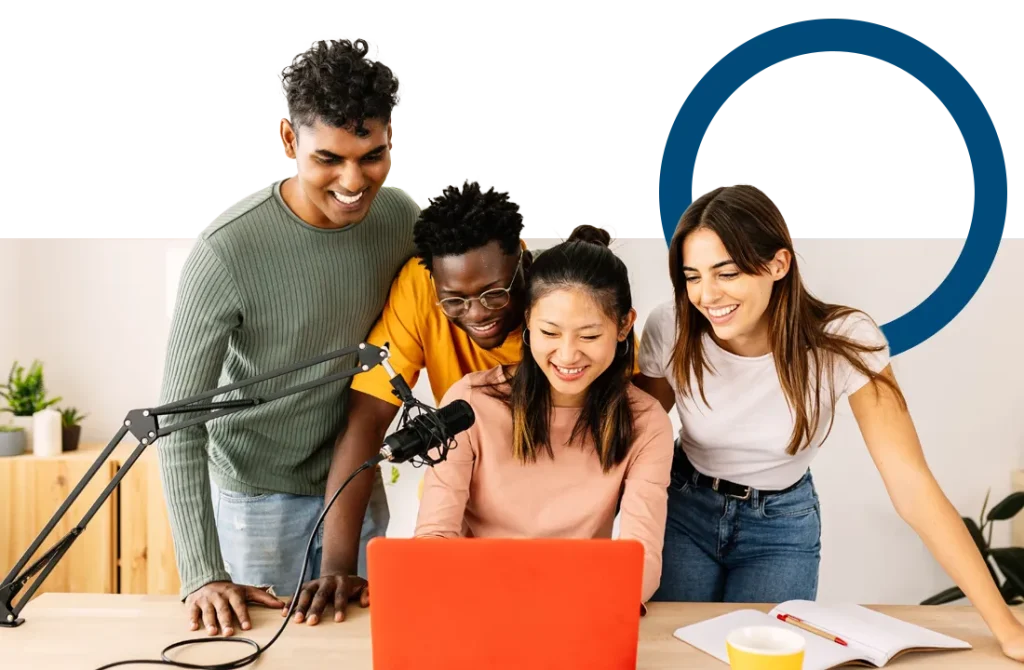 Content Creation
& Management
Our creative team of copywriters, graphic designers, videographers, and photographers are here to tell your story, act as your creative team, and get you the results you're after.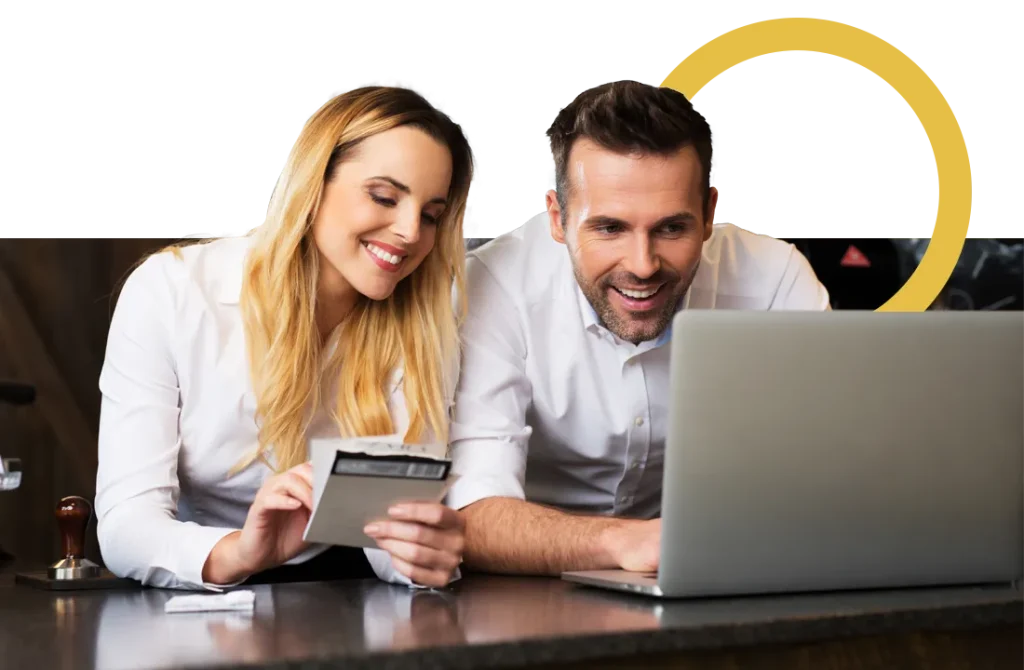 An end-to end Customer Experience Management Platform that allows businesses to communicate more effectively and efficiently.  Through our partnership with Thryv, we automate the process for your business to stay in touch with your customers and for them to build a relationship with you.
Great partners
Lead to Better Solutions.
To give your business the head start it needs, we've aligned with Facebook Google, YouTube, Yext and Localogy. These alliances keep our team at the forefront with access to specialists and frequent training.