Our team of Yello editors curate articles bi-monthly to help your small-to-medium sized business learn how to navigate the world of marketing and tap into tools that can help your business grow. Our goal is to share with you the latest trends and information to make your journey to discovery easier. Read now!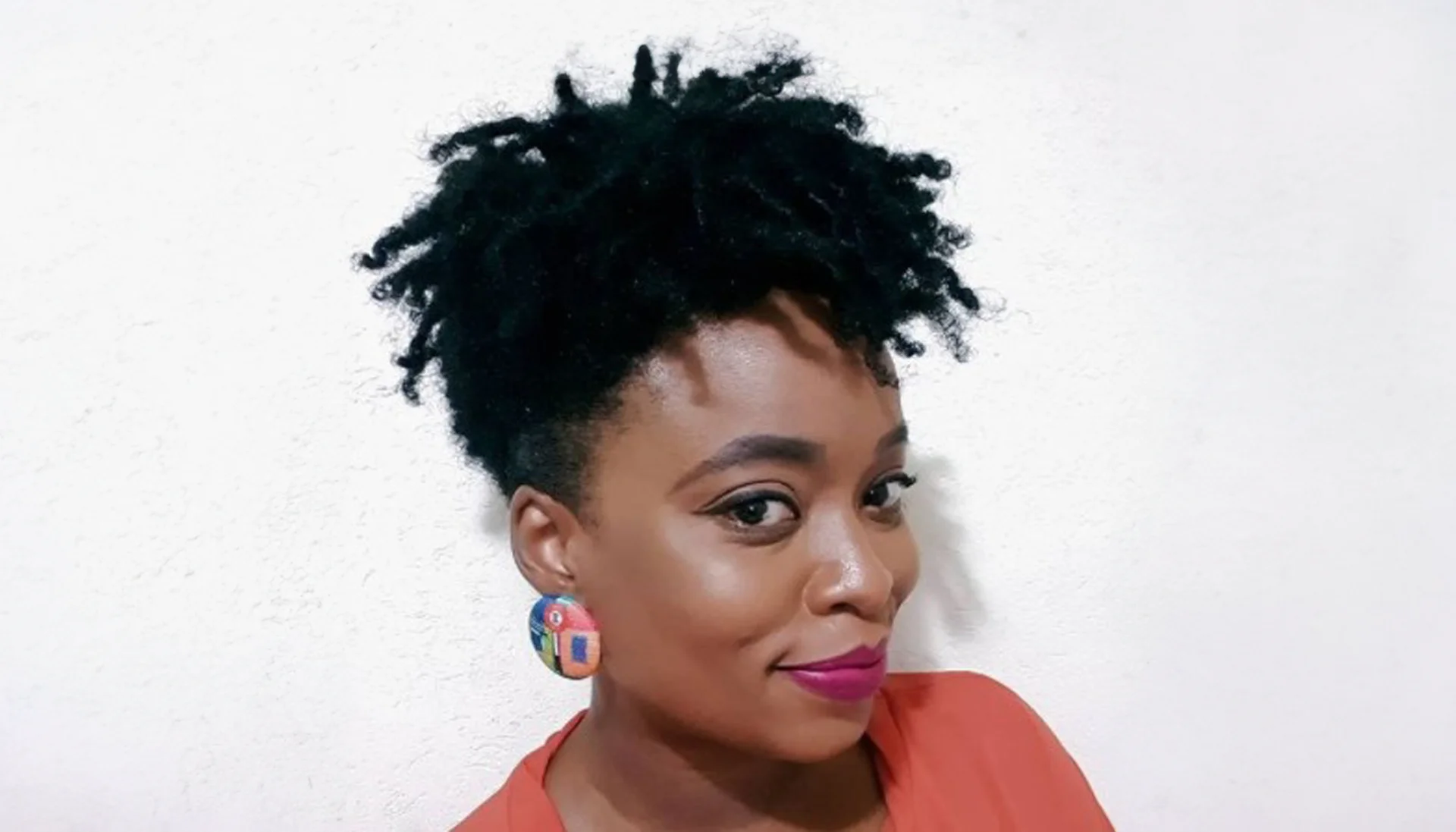 St Lucian entrepreneur Penelope Prospere started making her own jewellery just over six years ago when she was living in Antigua. Now settled in Barbados,
Learn first-hand how Yello Media Group has successfully transformed businesses across the Caribbean and Latin America. Watch now!