Connect with
Ready-to-buy customers,
with spending power
We Know the Path
To help you ensure your
business is
Found and Chosen
Connect with
Ready-to-buy customers,
with spending power
We Know the Path
To help you ensure your business is Found and Chosen
Learn more Today!
Fill out below, to help your business grow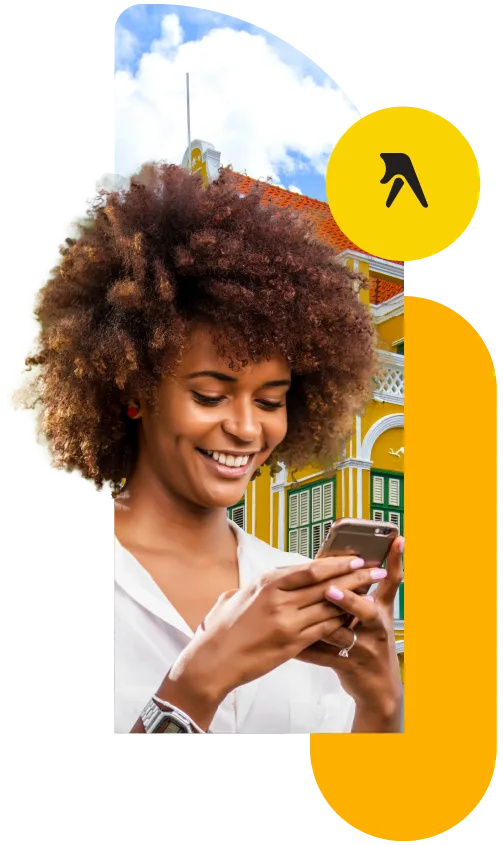 Every successful business
includes search solutions
in their marketing plan
Search Solutions are an integral and essential part of every business's marketing plan.
Yello Media Group's trio of search solutions, including mobile, online, and print–are the MOST effective and affordable way to reach your customers.

Looking for
that competitive

.
We're the team to take you there with digital and search marketing solutions customized for your objectives.