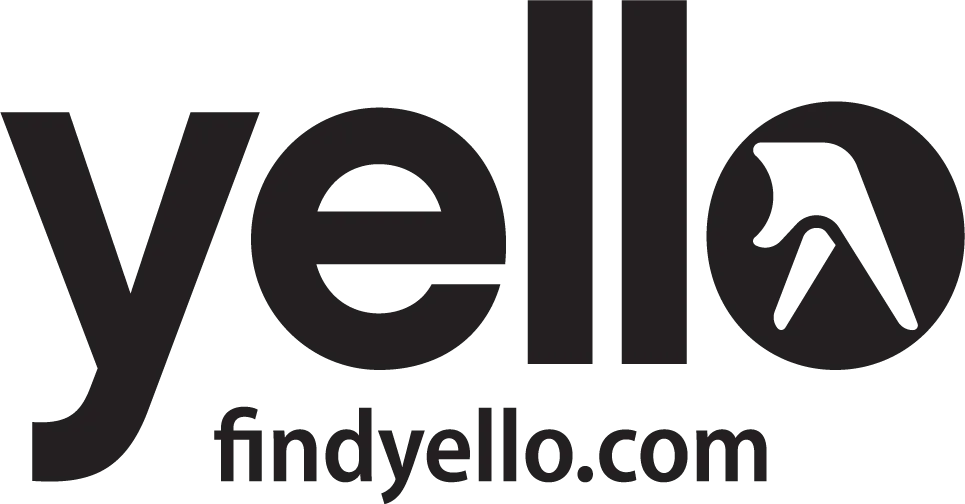 Take a special first look at the
2023/24 Find Yello Everyday Living
Grenada Directory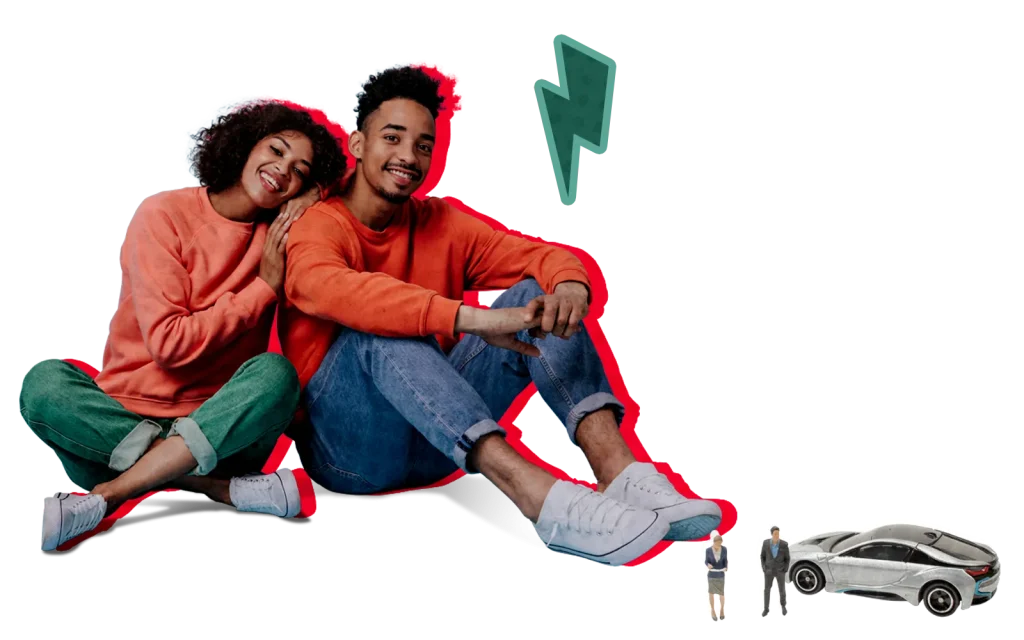 Welcome to the Grenada Directory! Unmatched resource to find local businesses, residents and government contacts.
Check out our series of Everyday Living guides related to home, health and wellness which are educational, practical, and informative. Yello can help you to solve your problems to enhance your everyday living.
Be sure to grab your copy
and scan the QR codes!
Stay connected with Yello 24/7
with www.findyello.com, Find Yello Mobile App and Find Yello Directory.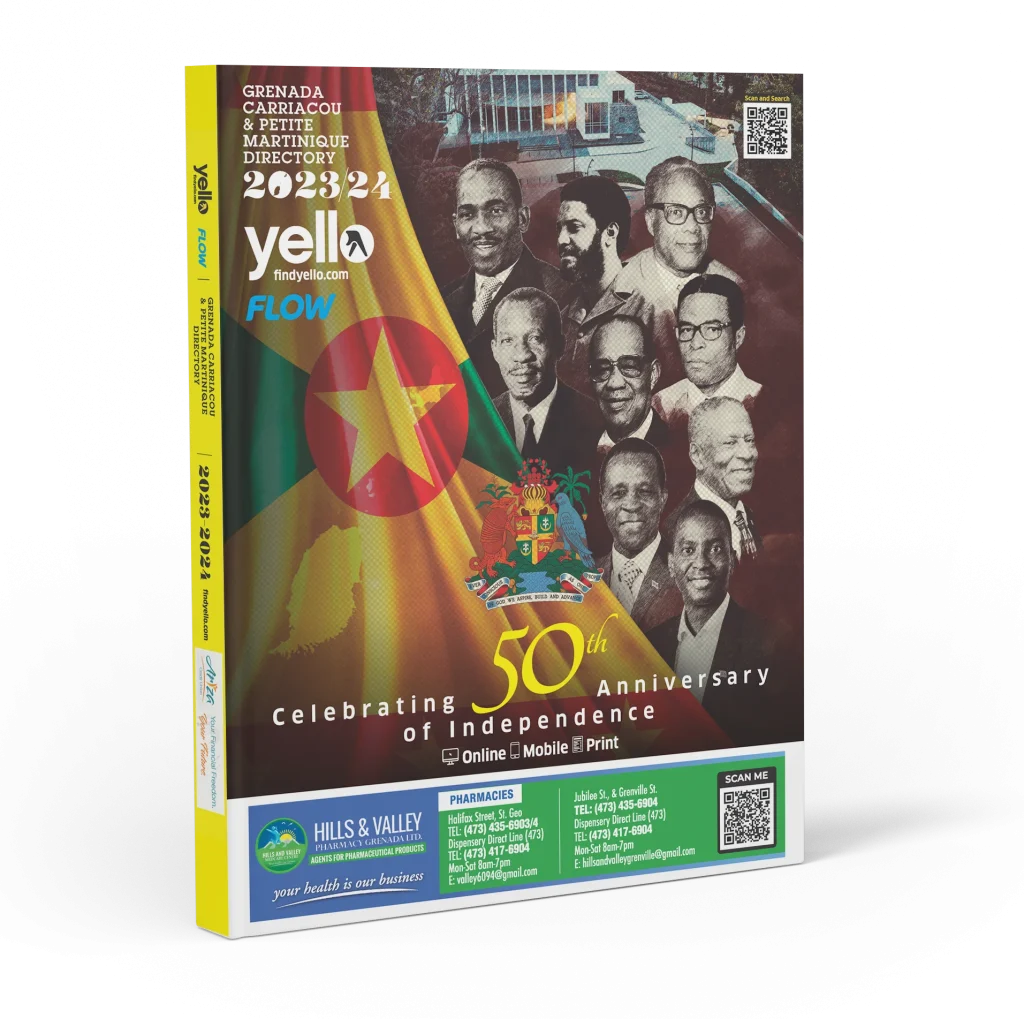 How to get quick & easy
service on your next trip
to the pharmacy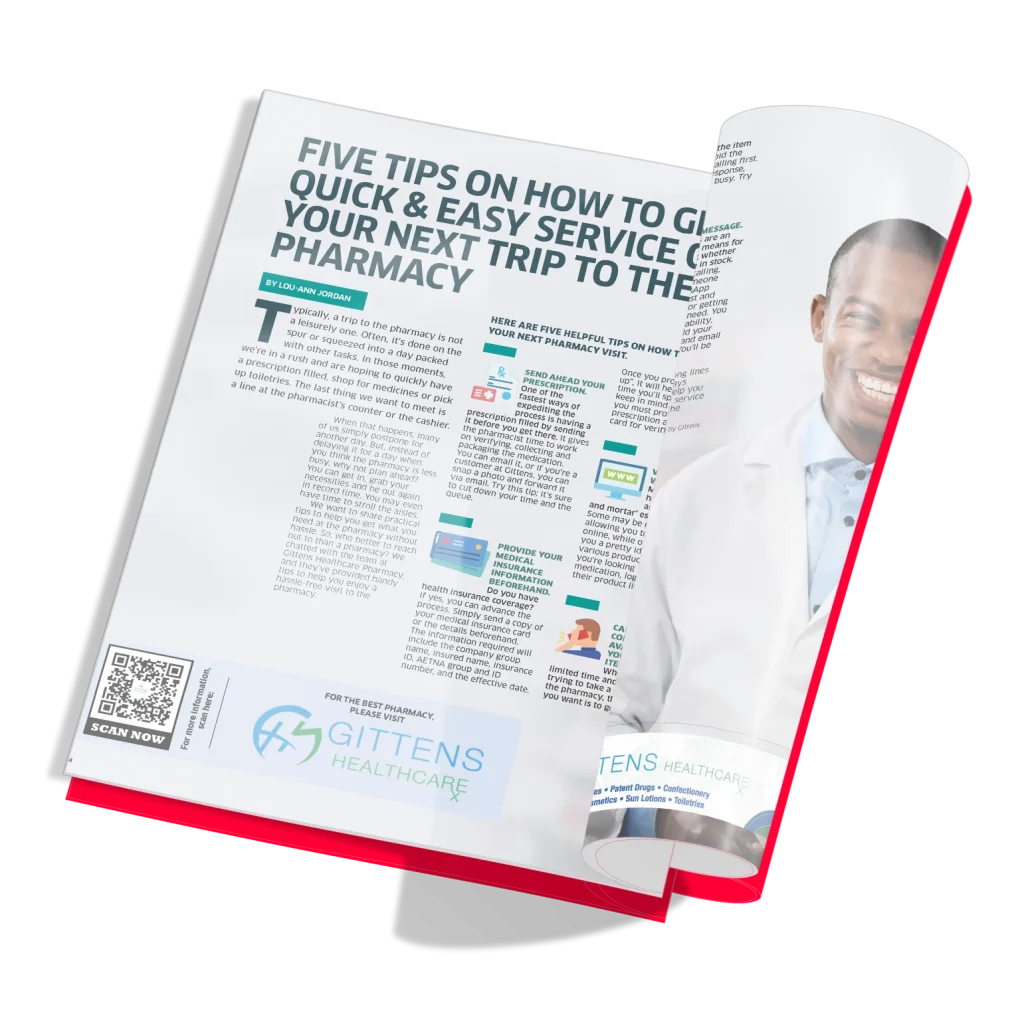 How to set up
a domestic rainwater
harvesting system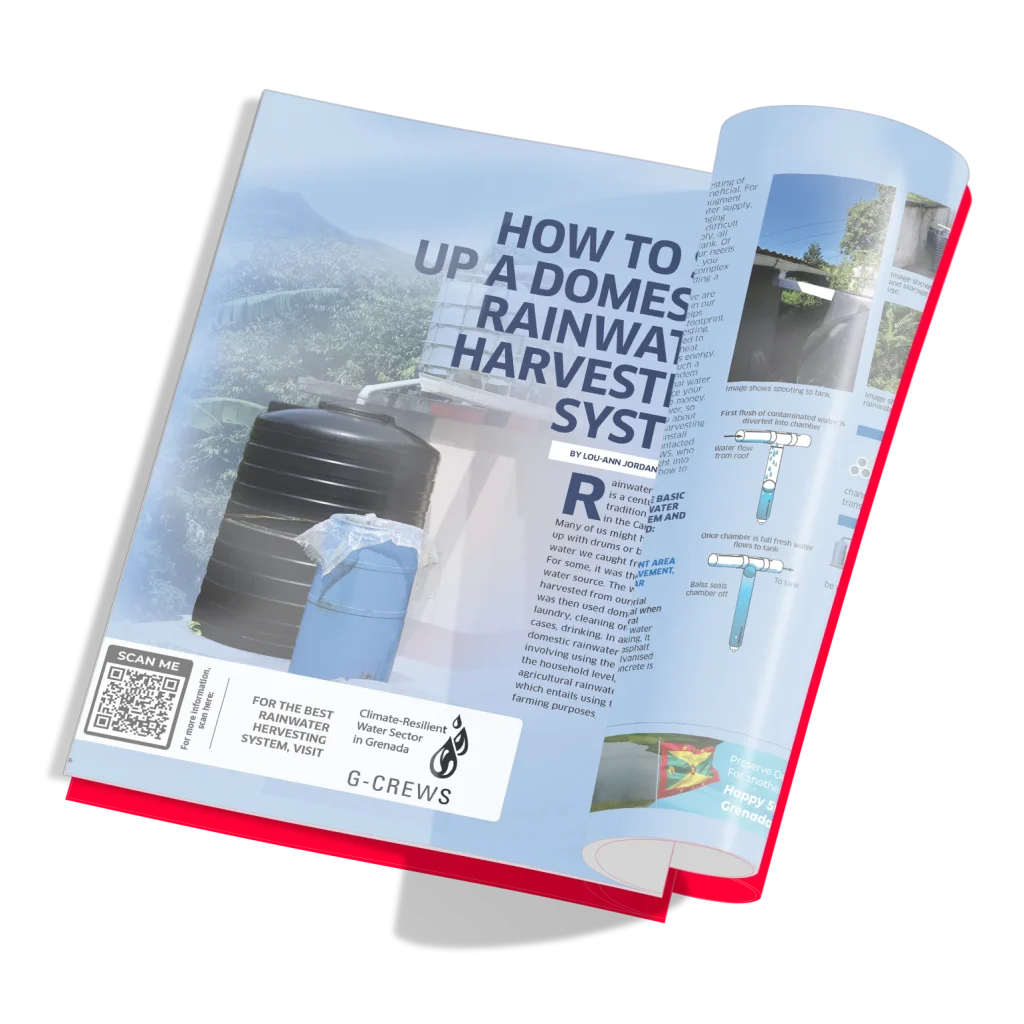 How to choose
and mantain your
air conditioning unit