Custom Marketing Solutions.
We deliver the customers you want and the growth you need. It comes down to the right marketing mix. From first building awareness, to expanding reach to driving leads, Yello Media Group develops customized marketing solutions to meet your individual business goals.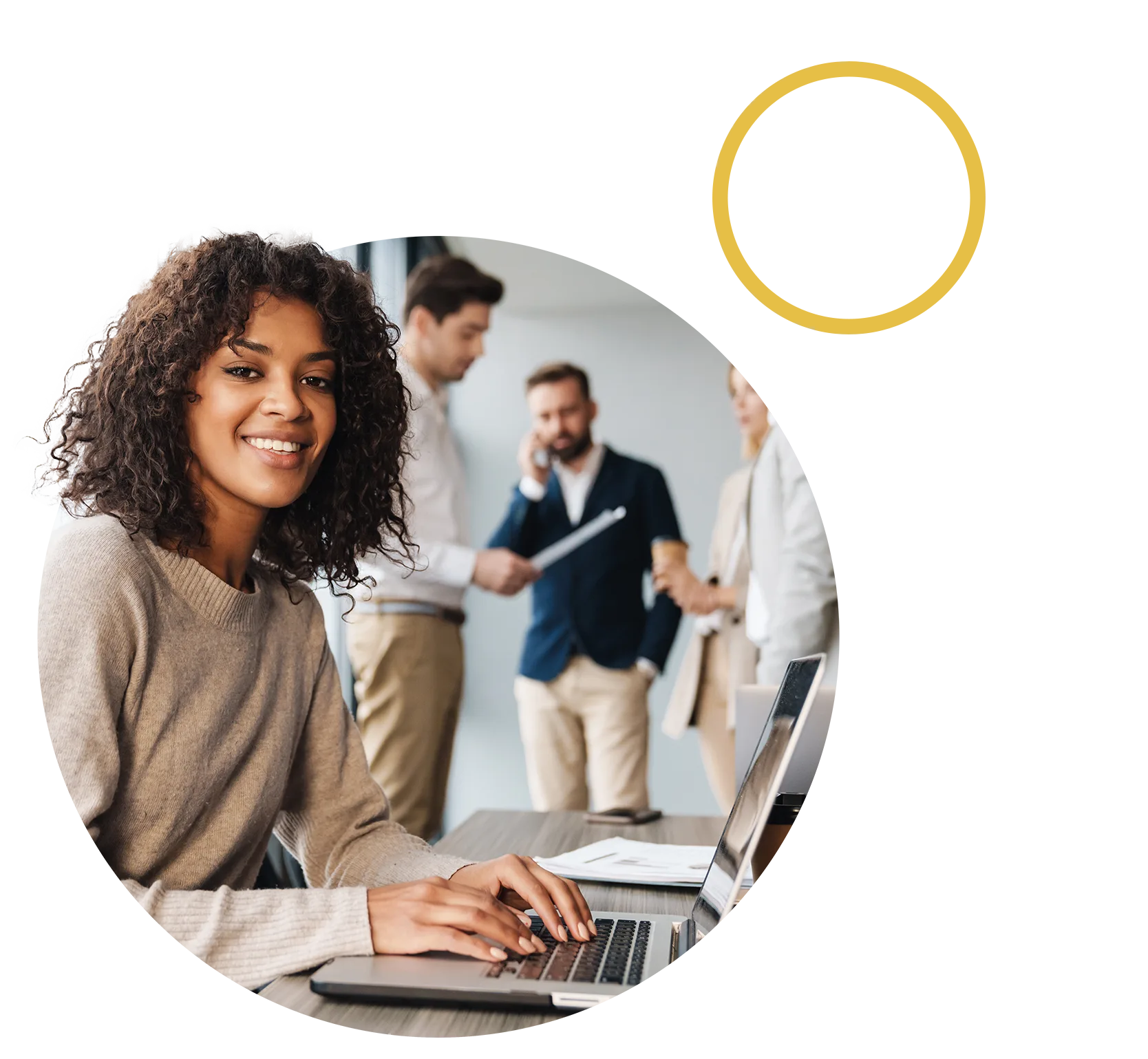 multi-channel marketing strategies
that build category leaders.
From startups to multi-national corporations.
Amongst all the solutions available to your business, how do you choose what's best? We start with your business goal, and we work from there. Together, we will create the best mix using a multi-channel marketing strategy.
The team that's on your side.
We work with clients from all categories of industries to help create powerful strategies that target, engage and activate buyers.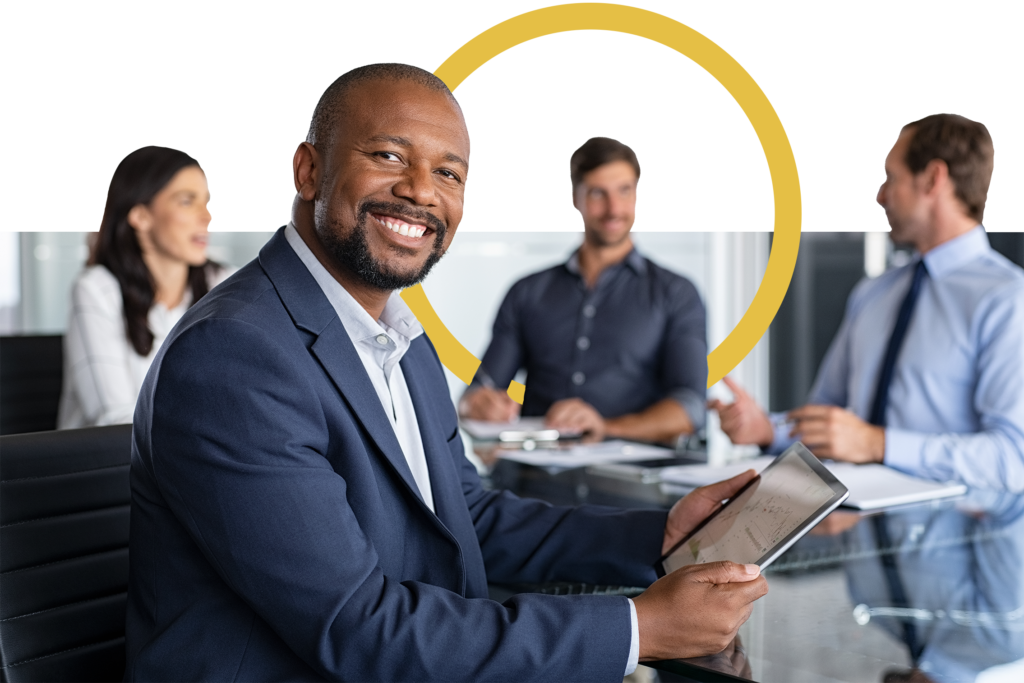 We're a team of Digital Marketing Experts. Our job is to help your business succeed. To get there we lean into our experience and knowledge of what works.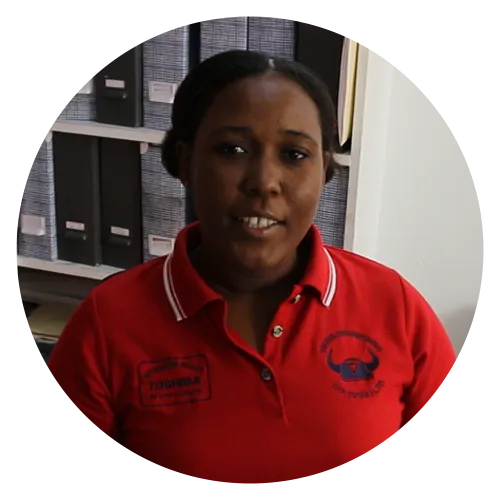 Myra St. John
Viking Engineering  Co.
Grenada
"What we really like about Yello is that they offer a variety of products and services. Advertising with Yello has allowed us to reach awide variety of customers to a wide audience. We have had customers from St Vincent calling us for products that we offer.  Yes, I would recommend Yello to anyone who is starting a business or who has a business."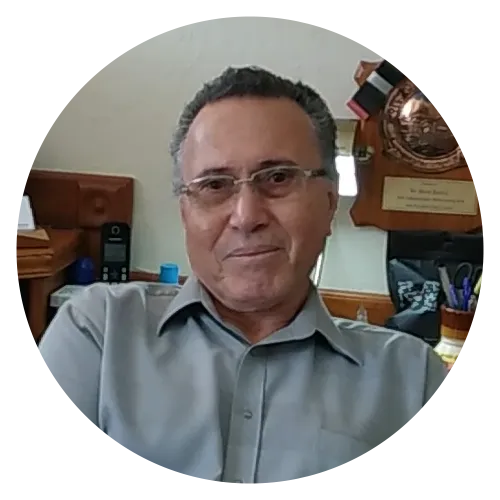 Steve Bailey
Behavioral Consultancy Services Ltd.
Trinidad & Tobago
"…Yello really helped me tremendously in building the clientele that I have today. So yes, I still use Yello Pages and I'm quite pleased with the services."